THE VISION:
Free JEM
Free Jewish Education Model. Help us share this model with every Jewish community around the world.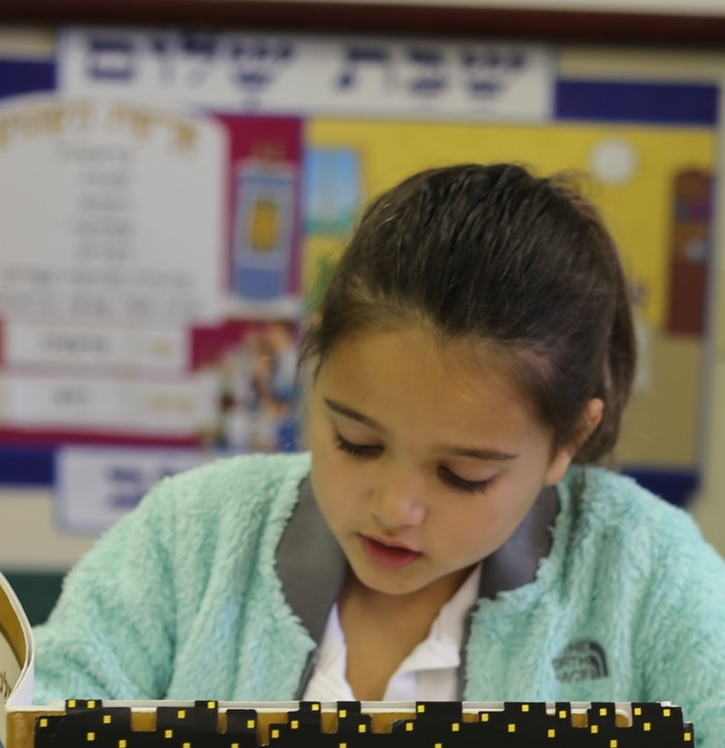 Here is where conversations between communities and start-ups and financial experts are facilitated to help promote free Jewish education. Expert advice and resource kits will be made available, and the model will continue to be honed and ready to be replicated. As I know this means so much to all of you, let's give everything we can to make this sustainable. For every Jewish child. In every Jewish city.
Help make this model a reality for hundreds of thousands of Jewish children in dozens of Jewish communities around the world.
PERFECT THE MODEL
Your giving will help develop the model to perfection by financial experts and community leaders.

CREATE RESOURCES
Your giving will help us create Model Replication Resources to share with every Jewish community.
exPERIENCED consulting
Your giving will help leaders who have successfully implemented this model coach others in bringing it to their communities.

support schools
Your giving will help support schools using Free JEM and make it sustainable beyond the initial excitement of launch.
"
OUR NACHAS
"Jewish education shouldn't be only for the rich. Everyone should have access. Free JEM allows people to put economic considerations aside when choosing a school. It gives every Jewish child a chance to learn."
Eti Kugman, Owner of Seven Seas Beachwear / Read Full Article